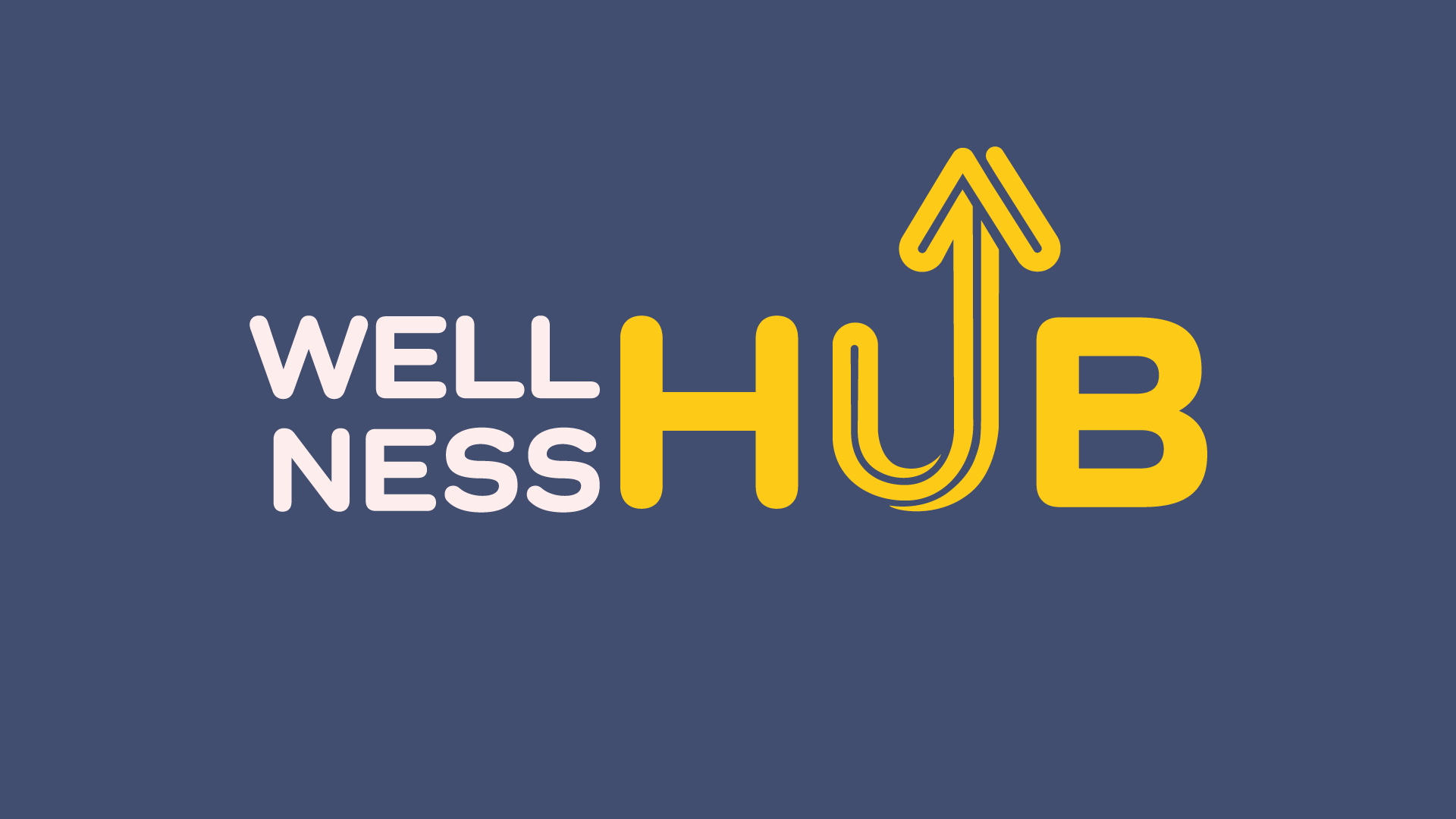 The focus of this event was to build brand awareness and give students resources and knowledge about the eight dimensions of health and how to be successful in them.
Environmental wellness is a process that involves learning about and contributing to the health of the planet. This involves establishing a sustainable lifestyle, protecting natural resources, and eliminating pollutants and excessive waste.
12x17 Poster
4x6 Handout
Canvas Tote Bags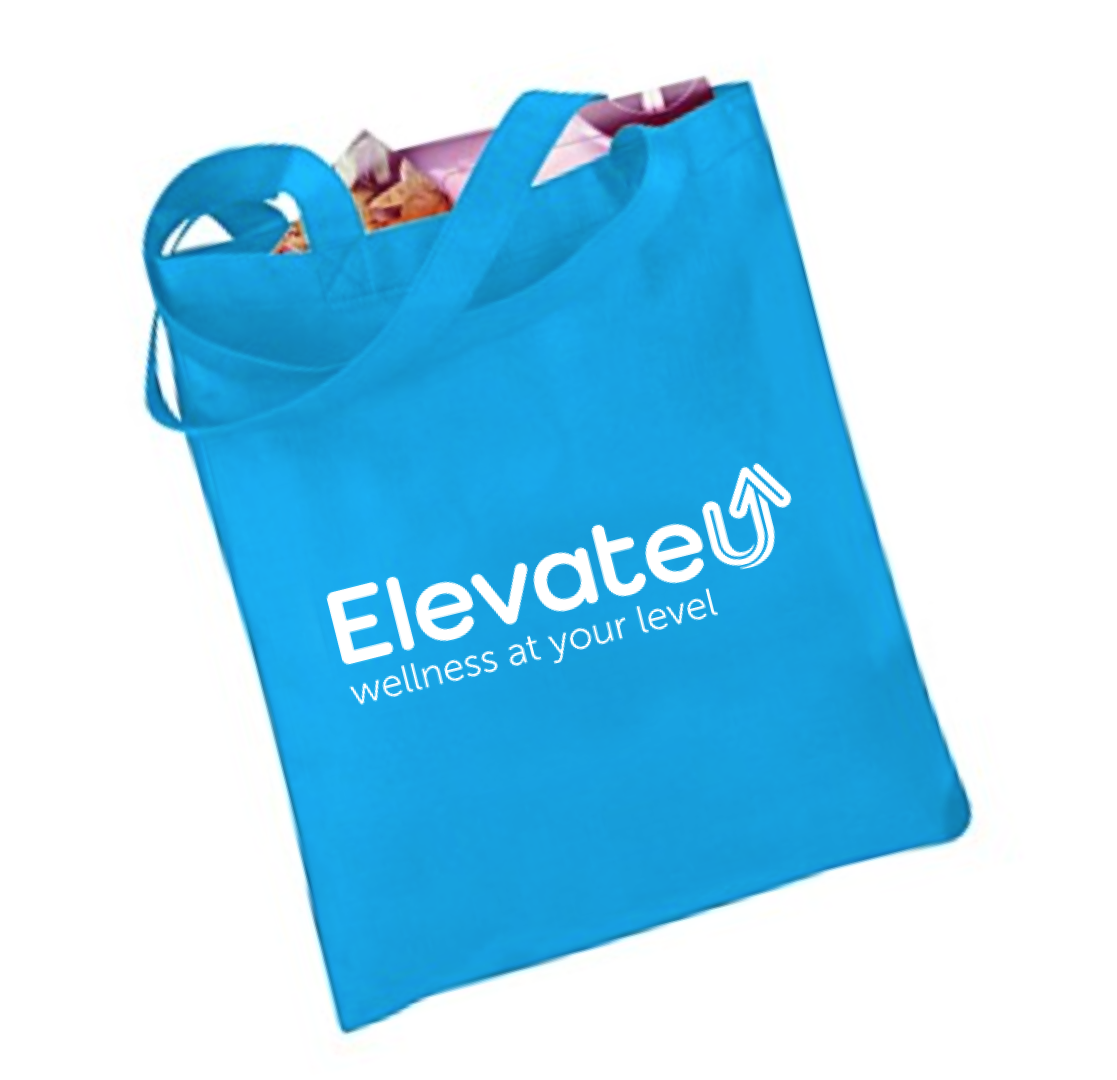 Social wellness is having positive connections with friends, family, professors, coaches, supervisors, and colleagues. Having the ability to gain the necessary resources to integrate your life and personalize it to you.
ElevateU Buttons
ElevateU Stickers
4x6 Sign
The ability to successfully handle life's stress and adapt to change and difficult times. Can also include having the ability to talk to someone and share one's emotional needs, creating satisfying relationships.
12x17 Poster
Stickers
Intellectual wellness is using one's resources to advance and expand creative knowledge. Being open to new ideas, thinking critically, and finding ways to be creative can help develop intellectual wellness.
Monitor 'Stickers'
PowerPoint